Where Nature and Beauty Collide
Earth's Natural Treasures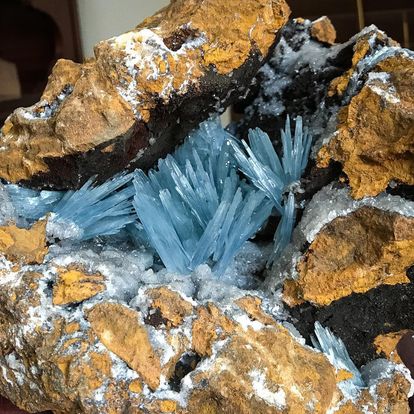 Located in downtown Clovis, California - the Gateway to the Sierras - Foxtail Gallery houses an unparalleled collection of minerals, gemstones, fossils, and petrified wood.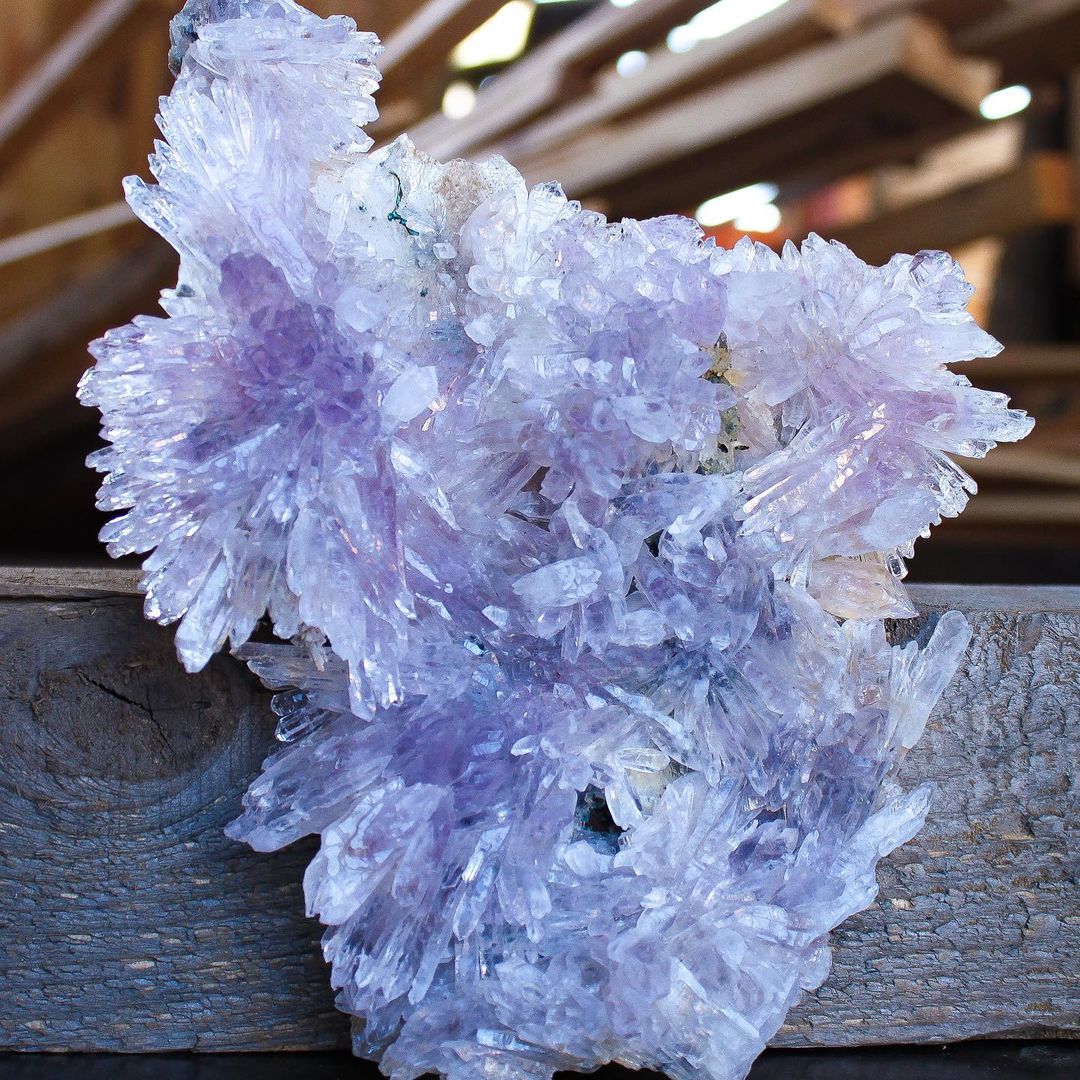 "Gems, in fact, are a species of mineral flowers; they are the blossoms of the dark hard mine, and what they want in perfume, they make up in durability." Harriet Beecher Stowe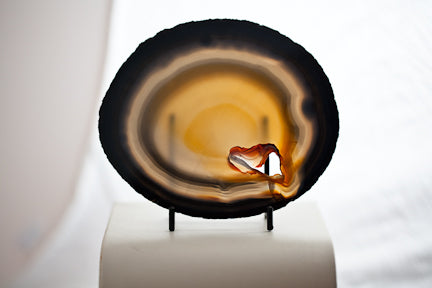 We source and stock the finest natural wonders the earth has to offer. Trust us to help you find a one of a kind piece to add to your collection.